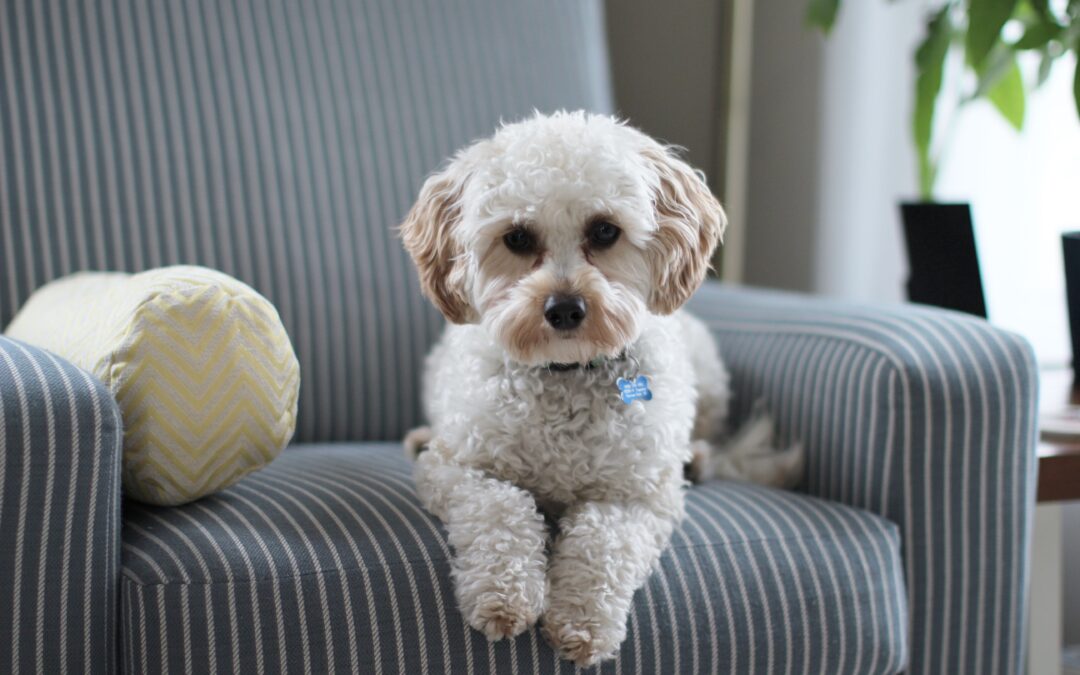 Although it may seem a matter of aesthetics, correctly looking after a dog's coat has a positive effect on their wellbeing. This is the layer that protects them from the elements and also reflects their state of health. Today we'll show you tips for caring for your...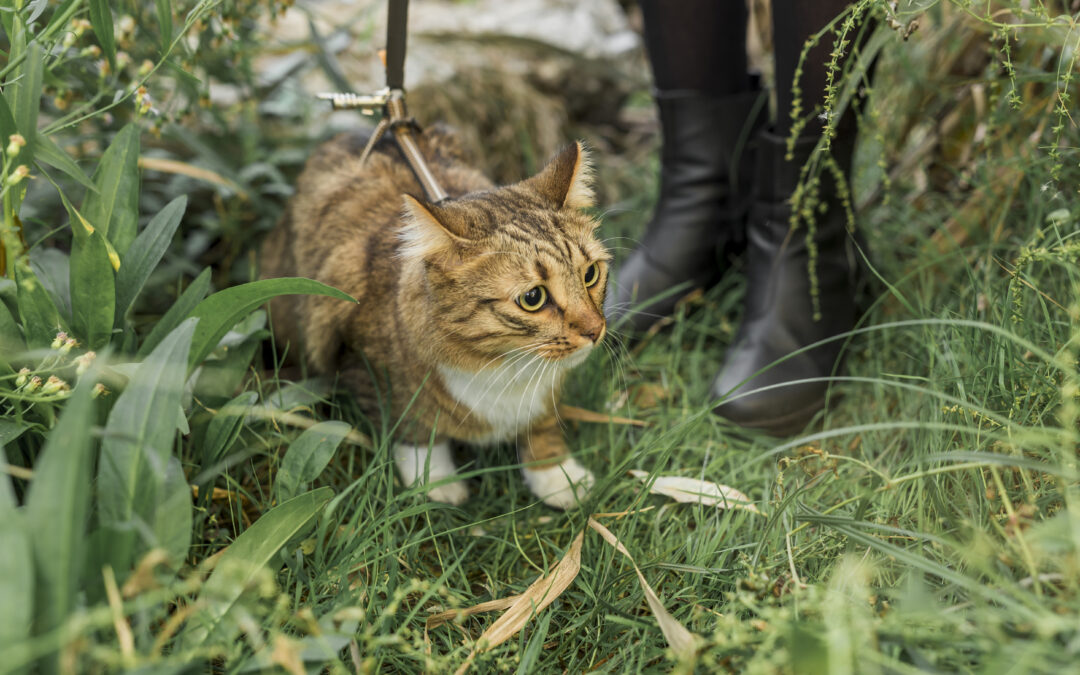 It's usually dogs that get taken out for walks everyday around the world, but we must all have wondered at times, can you also do this with a cat? Below we'll explain some points to take into account if you want to walk your cat outdoors before you act rashly and run...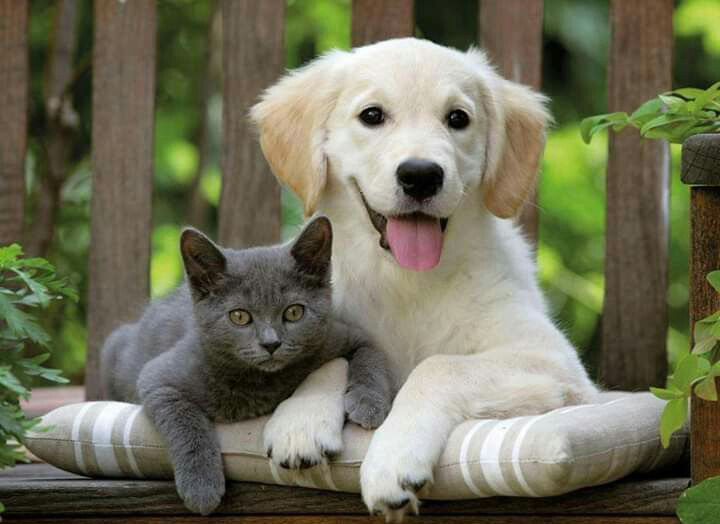 Some fun facts about puppies and kittens we didn't know. Everybody loves puppies and kittens. That's why we're going to share some fun facts about puppies and kittens and this wonderful stage in their life that you probably didn't know and that's important for...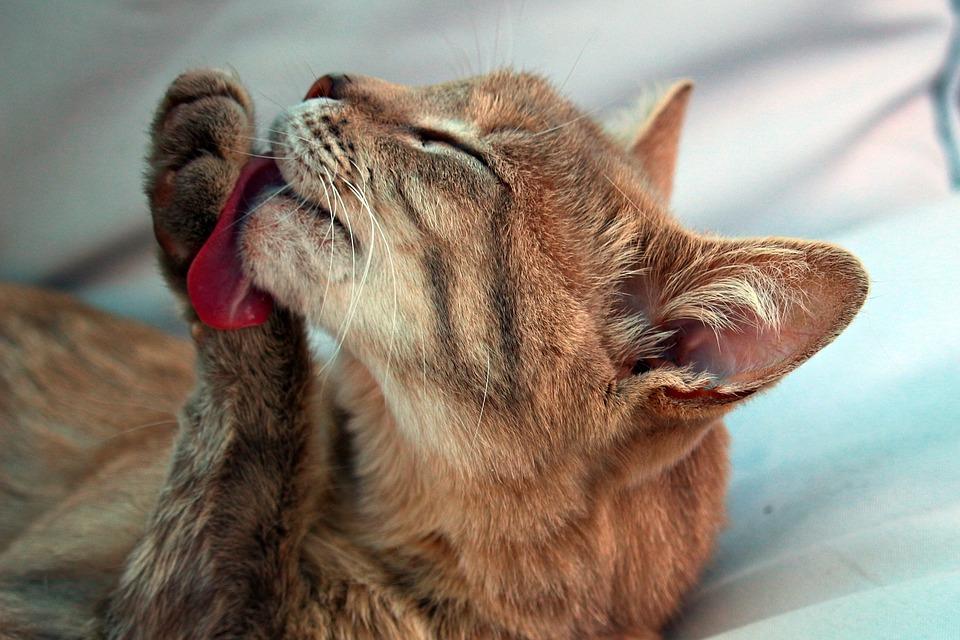 One of the most common traits of cats is their cleanliness, that they frequently groom themselves and therefore rarely need bathing. But although this is usually positive behaviour, as we don't need to help them in their hygiene, it can also have disadvantages: the...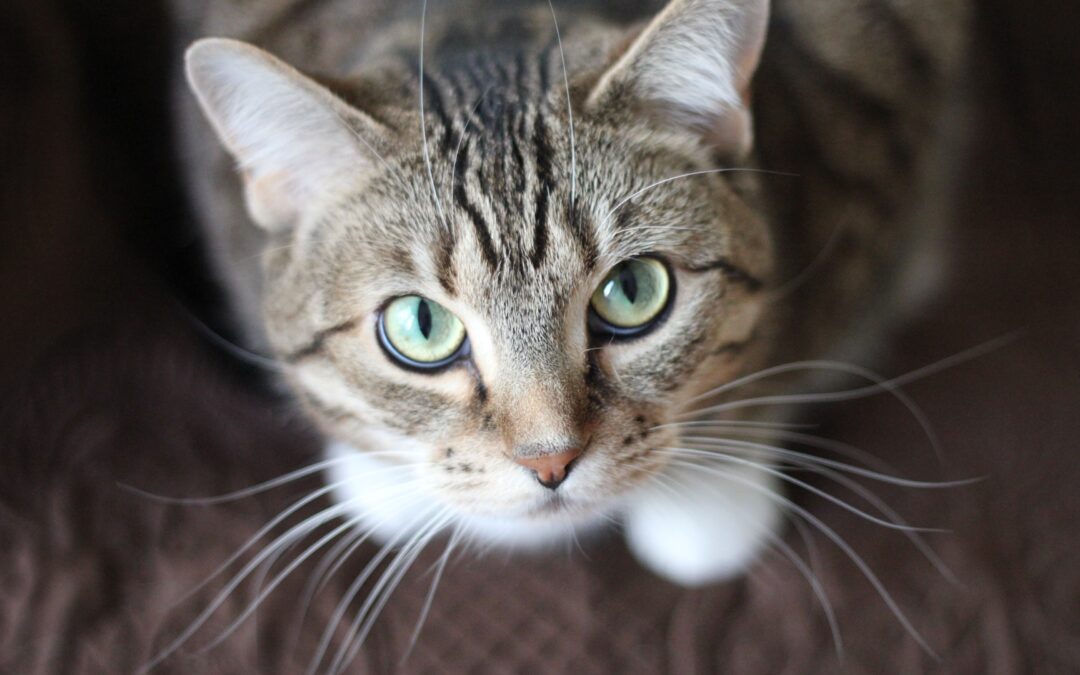 One of the most popular household pets, the cat, has a very special (and somewhat complex) way of communicating. But it's not impossible to understand, and if you pay special attention to her ears, eyes, tail, etc., you'll be able to understand what does a cat's body...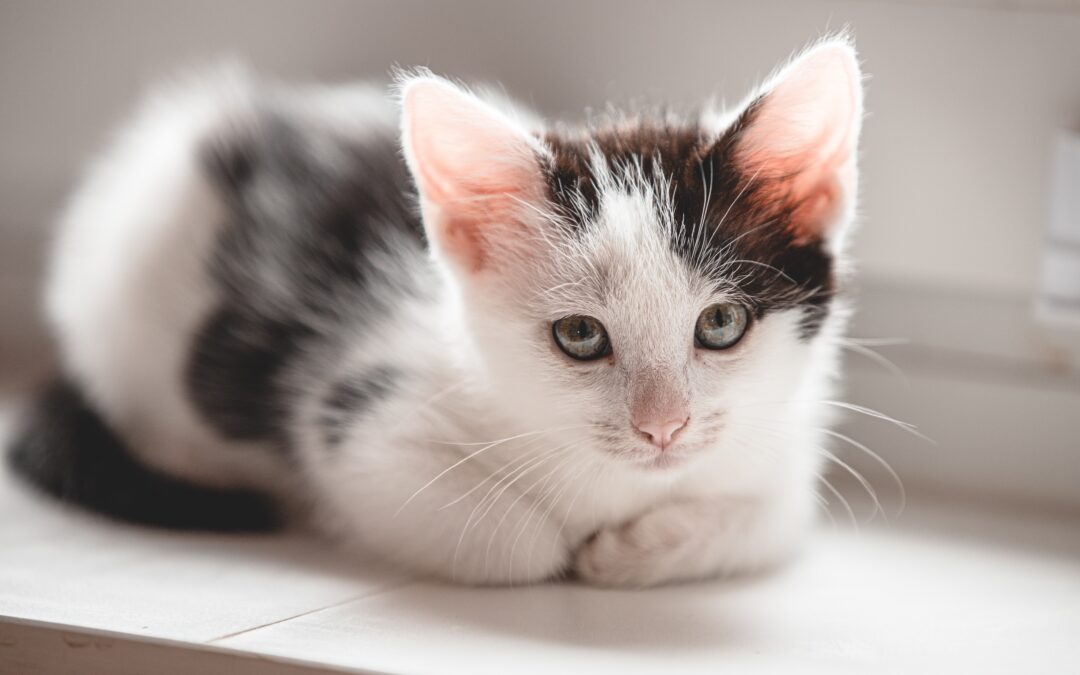 Kittens, both at birth and during their first few months, are delicate animals that need a lot of care and attention to grow up in good health. If you have a kitten to look after, here we'll share some tips as keys to looking after a kitten that you should not miss....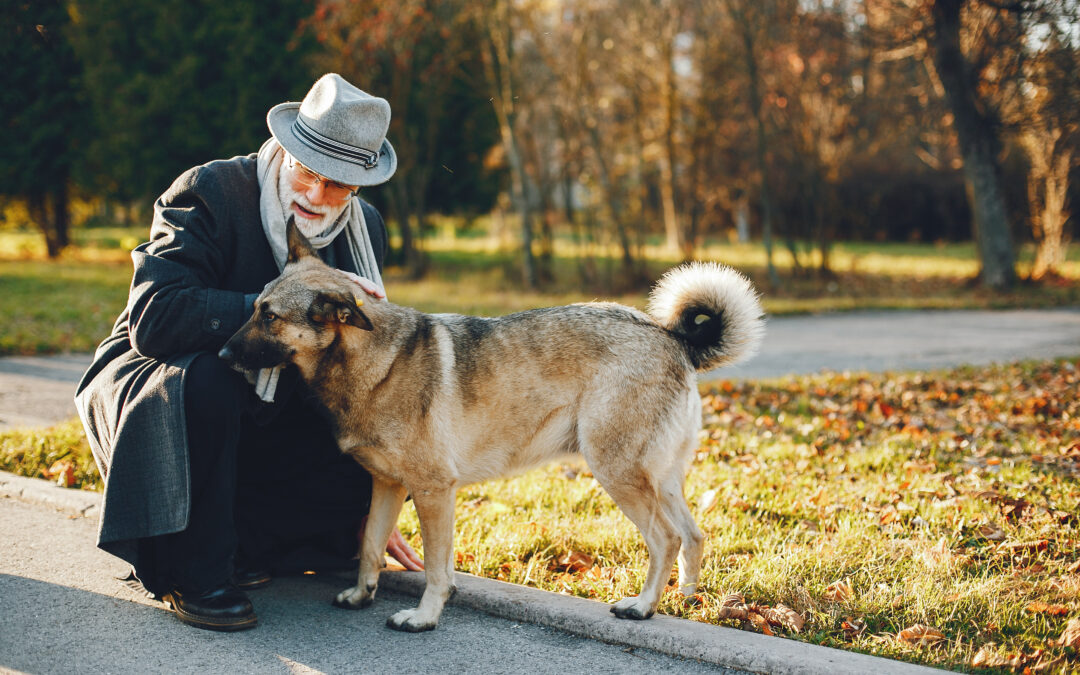 Dogs and cats are much more than just wonderful companions, sharing a home with one can bring a wealth of benefits to the health and wellbeing of their owners. This is a scientifically proven fact, and it's even more pronounced in the case of elderly people. Below...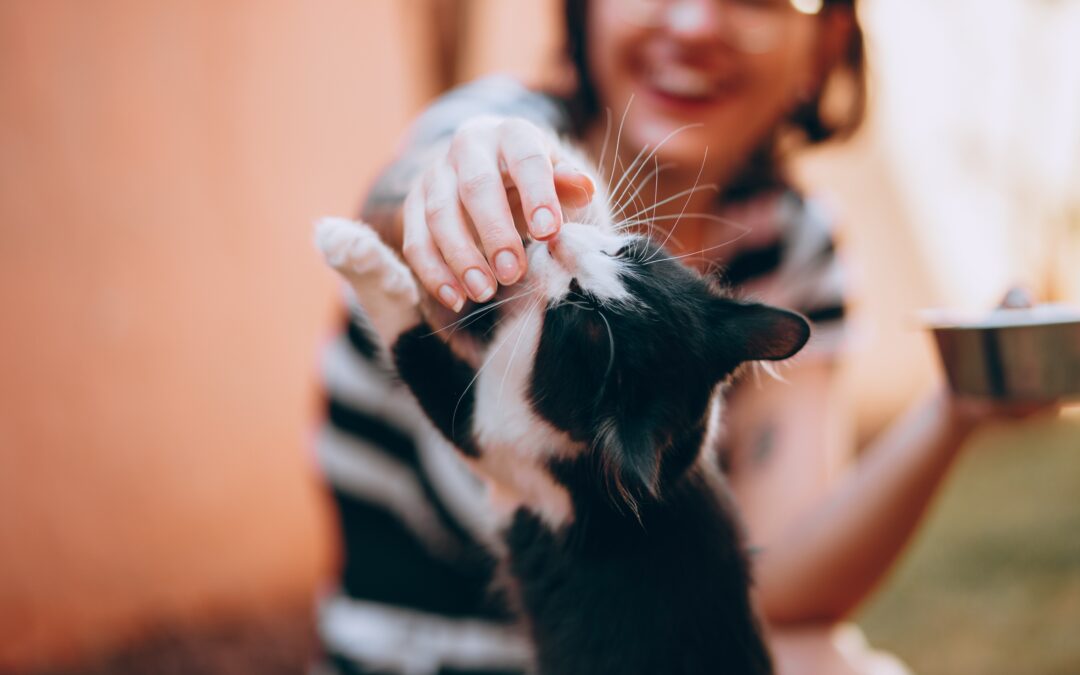 It is true that the vast majority of cats are not as obedient and sociable in nature as dogs. This makes it a little more complicated to train them, but by no means impossible, as they're very smart animals with the same capacity to learn. The key to success is using...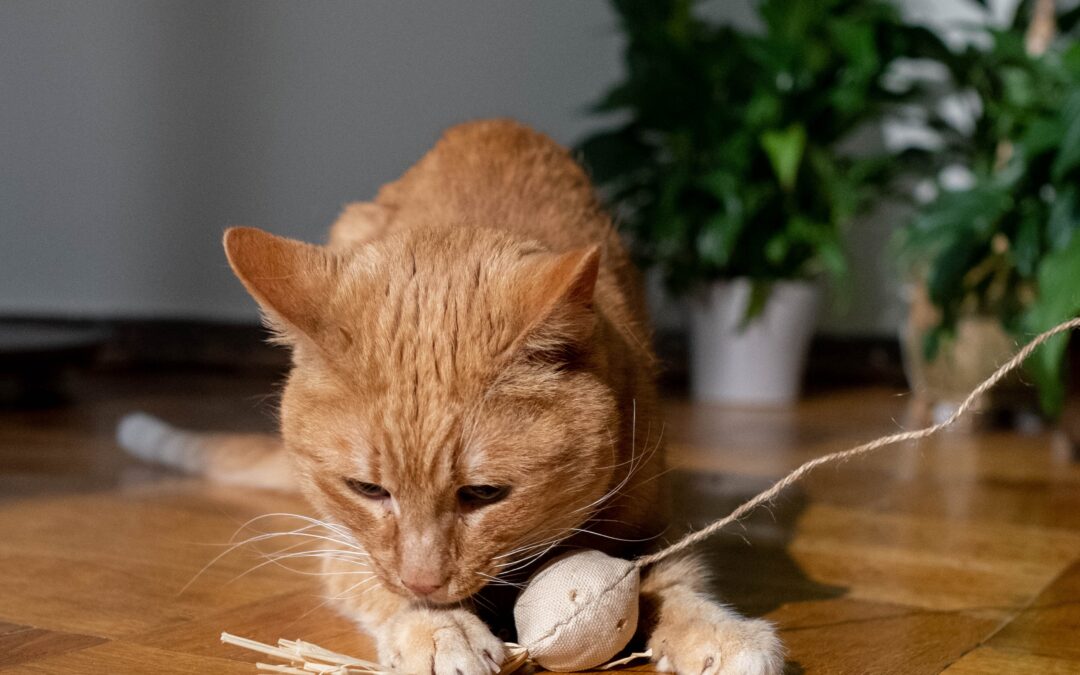 Although cats spend many hours of the day resting, their energy levels while they're awake can be very intense. In addition, they are very inquisitive, intelligent animals who love hunting and exploring. That's why spending time playing is a very stimulating activity...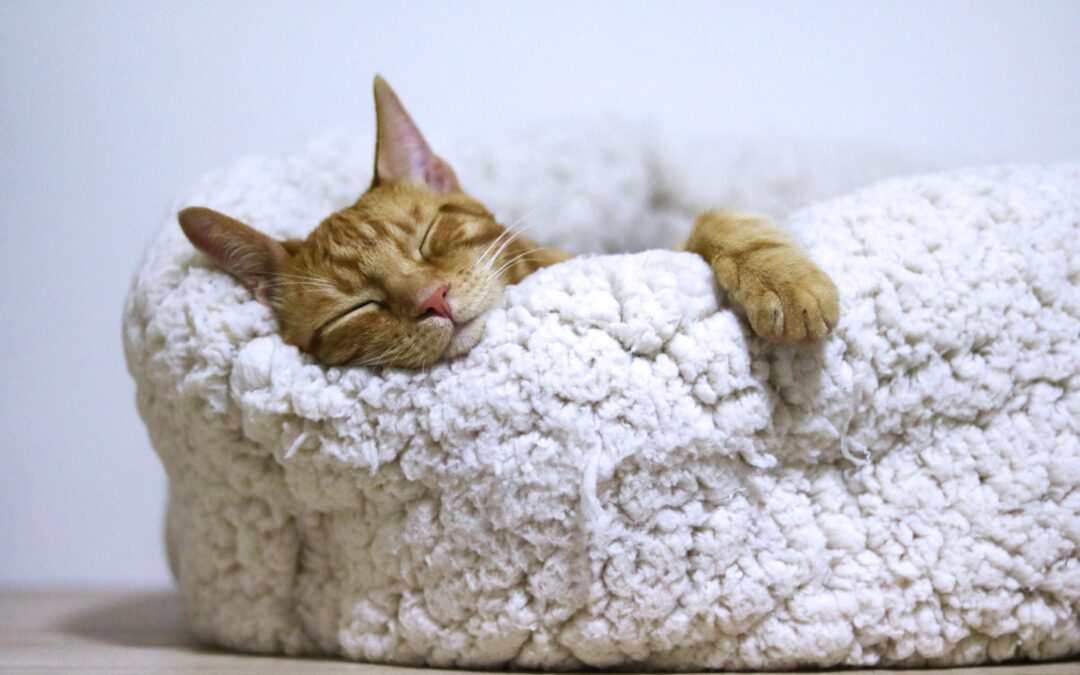 Anyone who has a pet cat is well aware that one of their favourite activities is sleeping. But how do cats really sleep? Do they sleep like people do? Or like other animals? Below, we'll share some insights into the curious sleeping habits of cats. They sleep most of...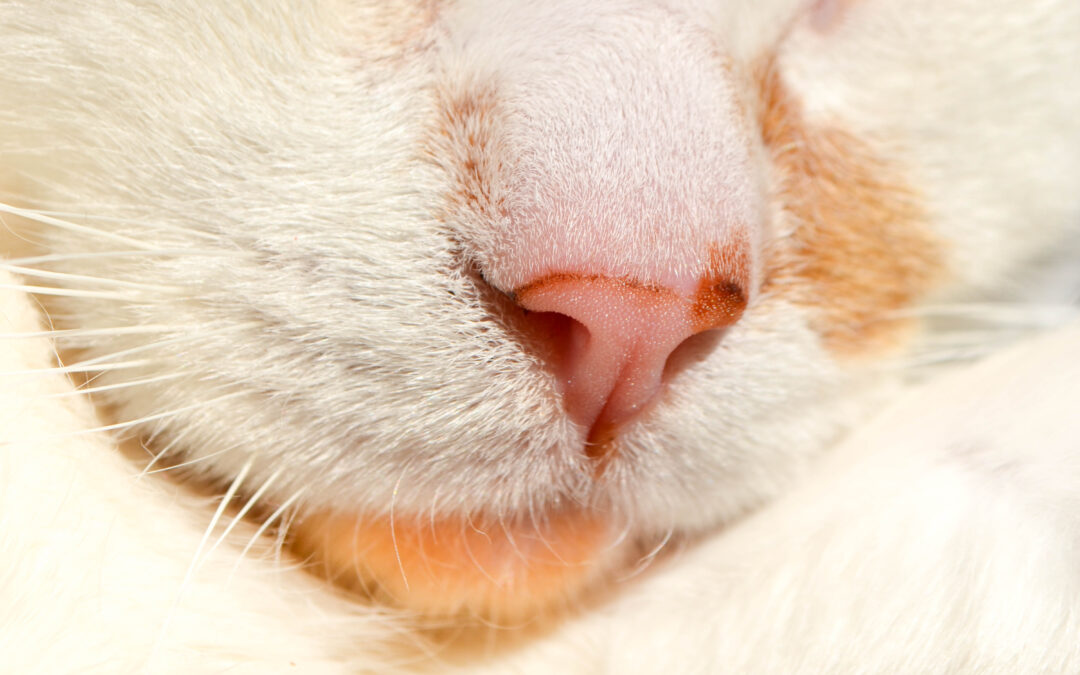 One of the most outstanding physical attributes of cats is their fascinating whiskers. What many don't know is that they serve as a tool for animal communication, helping help them to hunt, explore territory and express their emotions. Below, we'll share six facts you...