THE BEST TASTING
AND HEALTHIEST FOOD
This can only be achieved by using the best ingredients in every batch.

Giving and offering only the best.
COMPLETE FOOD
Our specialized team is made up of experts in nutrition who work together to create food that safeguards the health and well-being of our pets.
HIGH QUALITY

We use raw materials of animal origin (chicken, lamb and salmon), vegetables, cereals and vitamins to create tasty, nutritional recipes.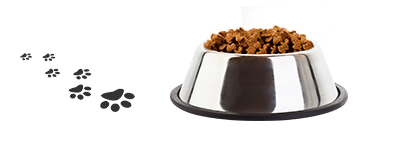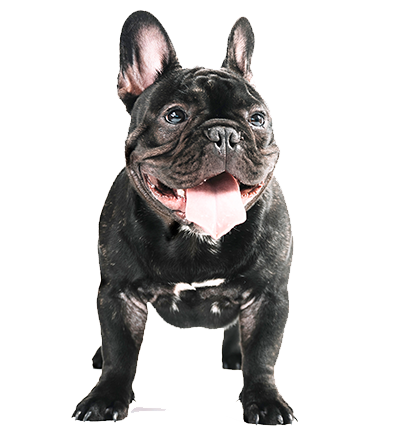 DENTAL HEALTH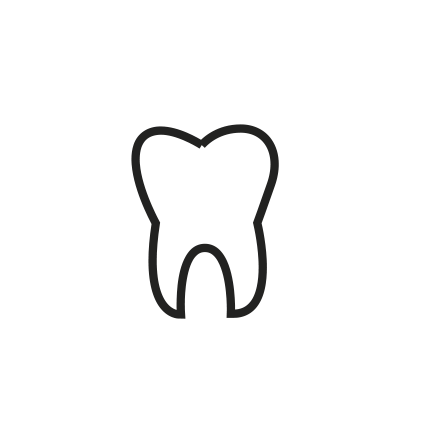 The high calcium and phosphorus content of our food promotes the healthy growth of bones and teeth, keeping them strong.
BALANCE PERFECT

Just like humans, cats and dogs need an adequate balance of vitamins and minerals to maintain their vital systems and functions.
HIGH DIGESTIBILITY

Pets love raw materials of animal origin (such as chicken and lamb) and find them easy to digest.
EVERY SINGLE INGREDIENT
IS IMPORTANT

At Danna, we meticulously select all our ingredients.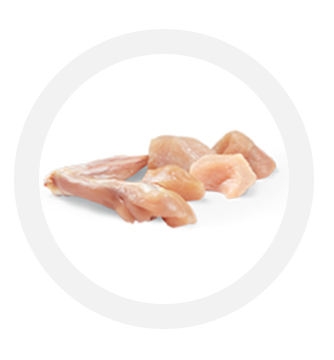 PROTEIN OF ANIMAL ORIGIN
We include high biological value protein in every recipe to provide a solid foundation for your pet's nutrition.
VEGETABLES/FRUIT
They provide an excellent source of vitamins, minerals and fibre without excess calories.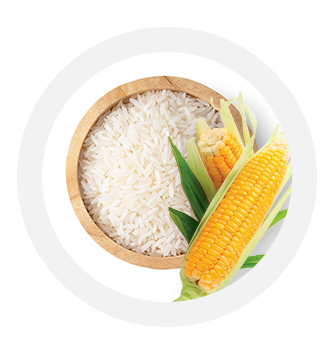 CARBOHYDRATES
Cereals are an important source of carbohydrates and are a major supply of energy, protein and other nutrients, including B vitamins.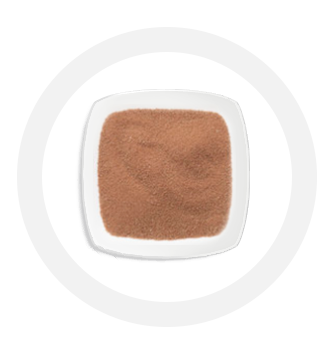 FUNCTIONAL INGREDIENTS
The balance between vitamins and minerals helps to keep the body's vital functions in top condition. Danna contains a vitamin complex to complement our pets' care.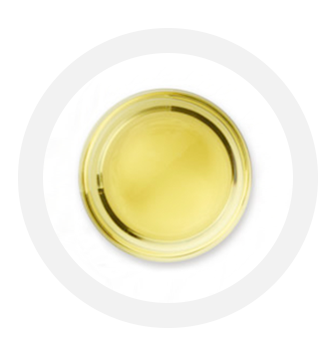 OILS AND FATS
Essential to pet nutrition as they are the main source of energy and also contribute to improving taste and digestibility.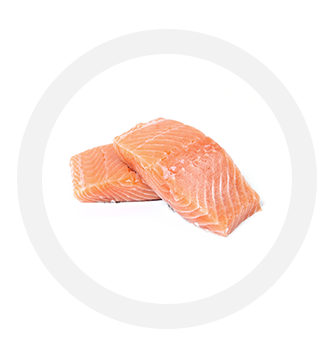 FISH AND FISH BY-PRODUCTS
Fish is an excellent source of high-quality protein as fish muscle contains iodine and supplies calcium and phosphorus – ideal for a healthy, shiny coat.
ONLY THE BEST
INGREDIENTS

Health and safety are our priorities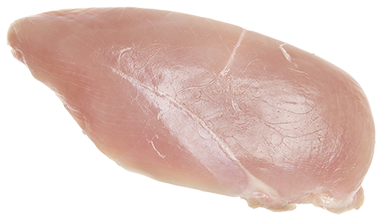 Chicken protein is easily absorbed by dogs, so its nutrients can be fully digested, helping to maintain muscle mass and keep skin and coat healthy.
Lamb
Lamb has a high nutritional value and is a main source of protein and essential amino acids, in addition to increasing the palatability of the food and the absorption rate of nutrients.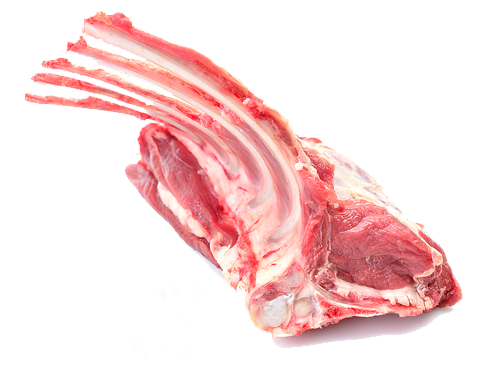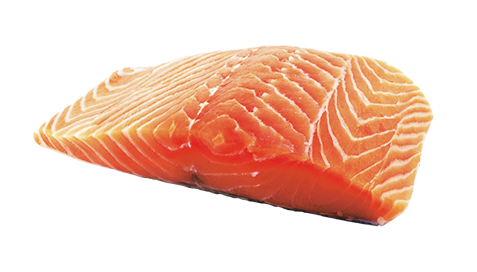 Fish is a source of highly digestible essential amino acids that promote protein synthesis and the building of muscle mass.
* All the photographs displayed on this website are for illustrative purposes, to identify the origin of the raw materials used.