Dogs have very different nutritional requirements to those of people. Both oils and fats should always be present in your dog's diet, as they are carnivores by nature.
Fats are necessary as they help your pet to produce bile acids to aid in digesting and absorbing nutrients. An easy way to increase healthy fats in your dog's diet is adding healthy, quality oils to his meals.
Oils are a very complete supplement for dogs as they provide your pet with numerous benefits, such as improving cognitive function or maintaining healthy skin and coat. Adding oil to your pet's food means…
The properties oils provide dogs are:
have anti-inflammatory benefits.
help in the formation of hormones.
a concentrated source of energy.
form cell membranes.
What kind of oils should you include in your dog's diet?
Salmon oil
It is a natural product extracted from salmon, a good source of protein and rich in omega-3 and omega-6 acids that help to keep your dog's coat and skin in top condition.
Coconut oil
It's a completely plant-based product with a high content in saturated acids, vitamins E and K and some minerals. Coconut oil provides your dog with a wealth of benefits because its compounds include lauric acid, a kind of antimicrobial agent that helps pets with fungal infections or allergies.
Olive oil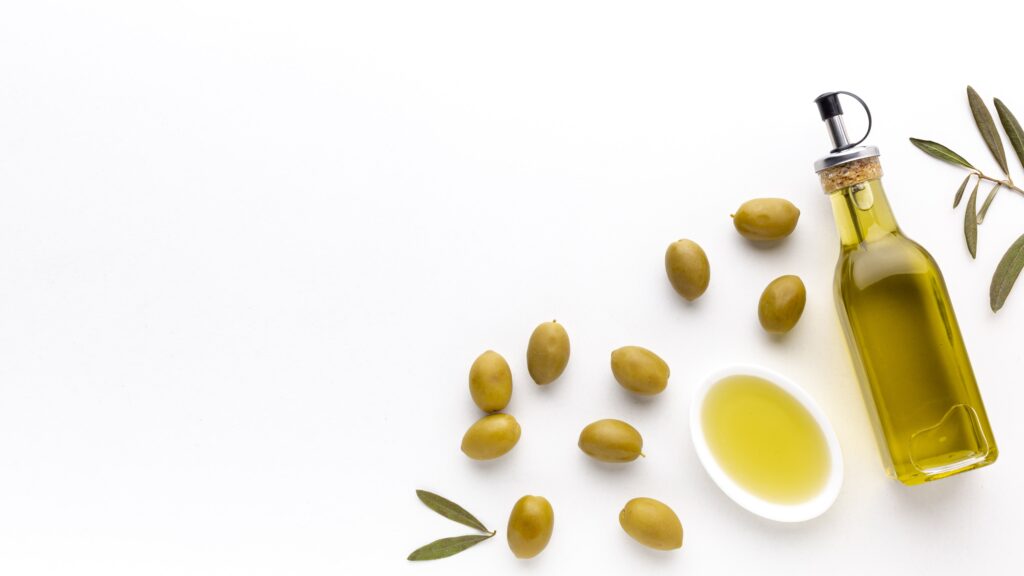 It provides your dog with omega 3 and vitamin E, as well as healthy fats that will increase his good cholesterol as it's a monounsaturated fat with a high antioxidant content. Furthermore, it will aid in controlling bad cholesterol and improving joints and muscles.
Seed oil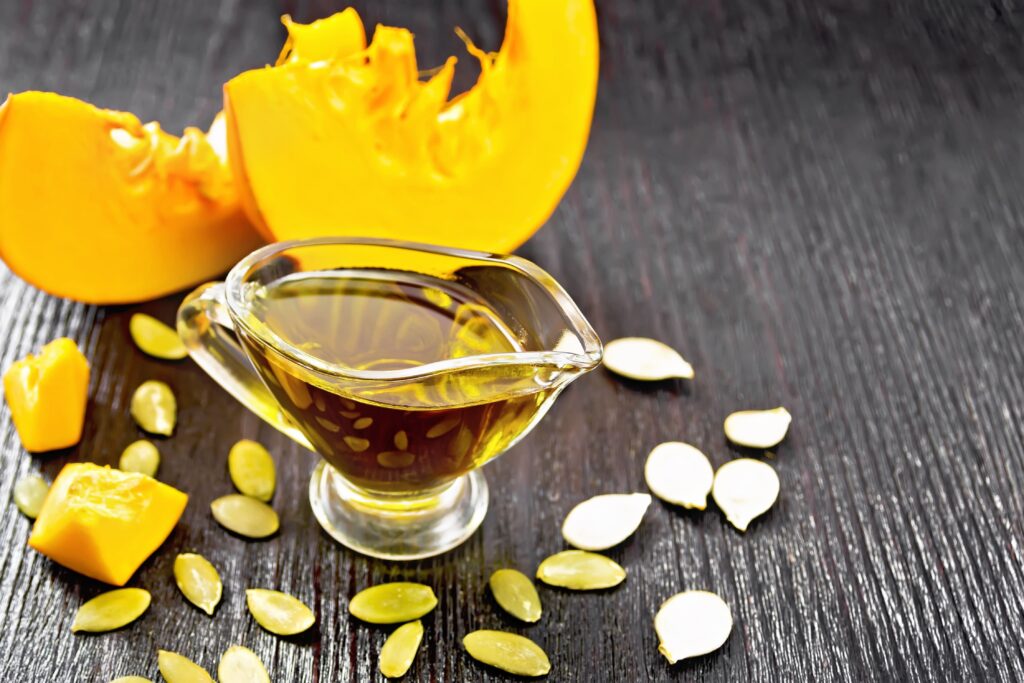 Vegetable oils from seeds such as chia or pumpkin are excellent natural substitutes for corn or safflower oil.
Chia oil is ideal for covering the daily requirement of vitamins, trace elements and essential fatty acids such as omega 3 and 6.
Pumpkin oil contains folic acid, omega 3, carotenes and beta-carotenes. It's recommended for dogs with cardiovascular problems, cataracts, for those who need to lose weight and for pregnant dogs.