There are certain foods you should never share with your dog if you don't want to endanger his health.
The food we eat can have adverse effects on dogs, as it can provide additional calories that may unbalance your pet's diet and even be toxic or harmful. To be more specific, there are certain foods we should never give them. These are listed as follows:
Chocolate
Chocolate is a very harmful food for dogs as it contains a toxin called theobromine. This toxin is harmless to humans but can be very harmful to animals, such as dogs. It's present in the cocoa bean itself, from which chocolate is obtained, so no type of chocolate is free of this toxin.
Although occasional consumption may only cause stomach upset such as vomiting or diarrhoea, larger amounts can result in muscle tremors, convulsions, irregular heartbeat, internal bleeding or heart attacks.
Onion and garlic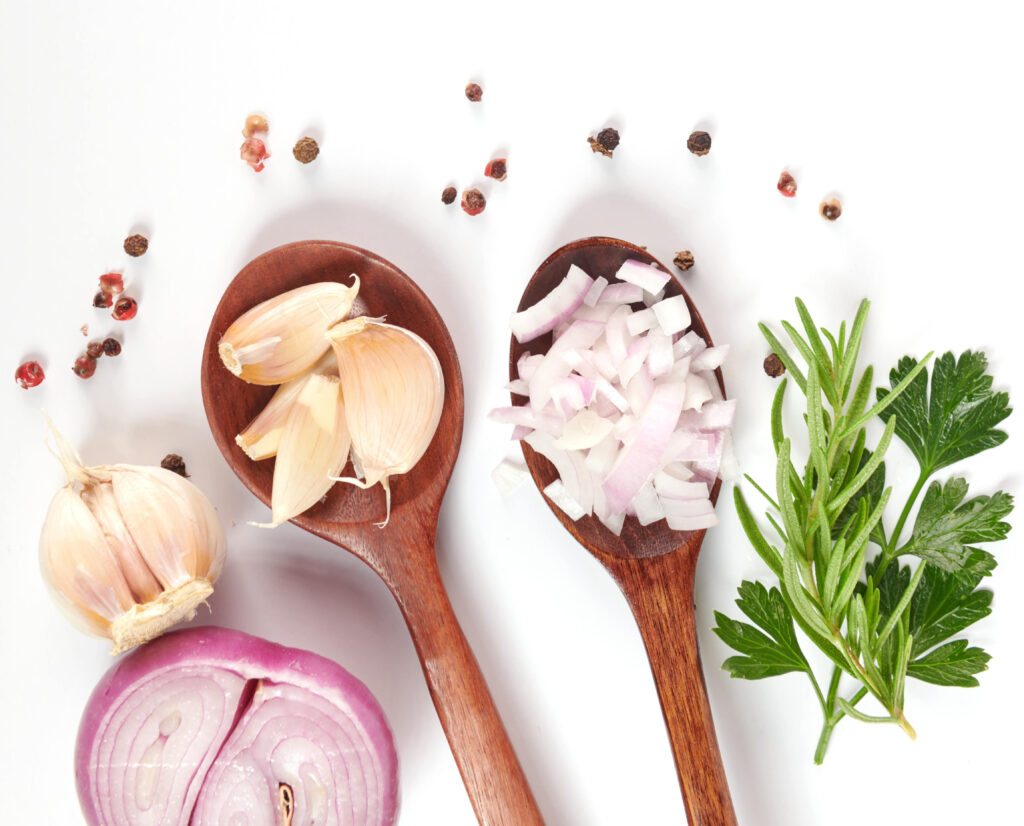 Both onion and garlic are highly toxic foods for dogs as they contain sulfoxides. They destroy red blood cells, causing anaemia. In turn, they release haemoglobin from these cells, which is toxic to the kidney and causes acute renal failure.
Whether raw, cooked or powdered (seasoning), they are equally toxic. When a dog eats onion or garlic, the symptoms aren't immediate, but it can take four or five days for the first symptoms to show. The most typical are tiredness or inability to exercise due to the anaemia.
Dairy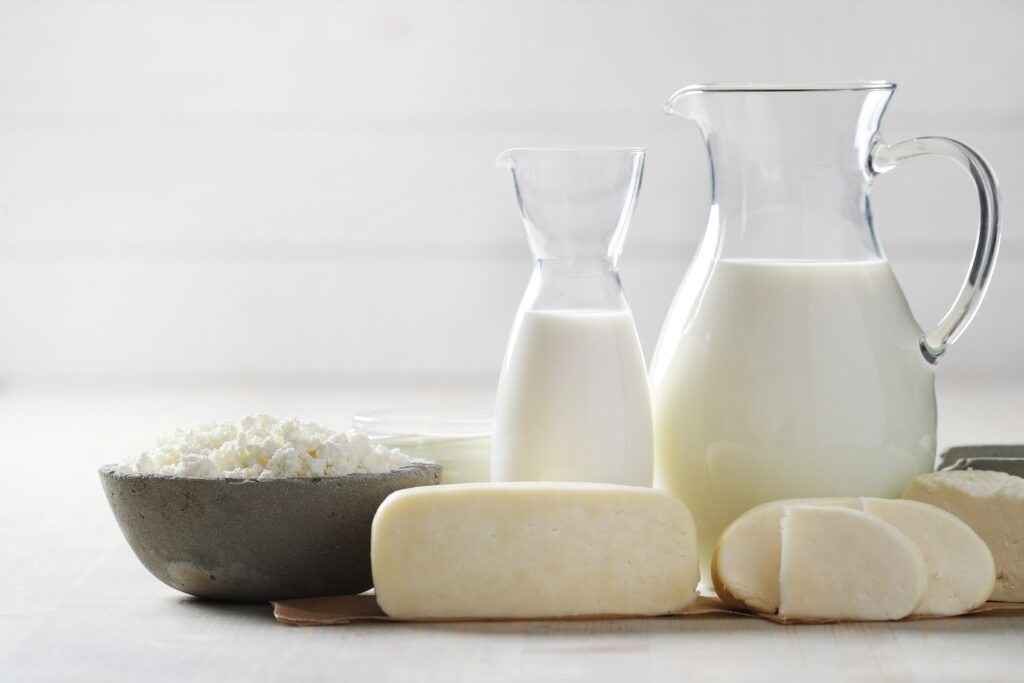 Although some dogs consume cow's milk without any problems, it doesn't agree with most. Milk has a sugar complex (lactose) that needs an enzyme (lactase) in order to be digested. But dogs, in general, don't have large amounts of this enzyme in their digestive systems as they stop creating it after weaning off their mother's milk.
Not all dairy is harmful, as the problem isn't dairy itself, but lactose. The longer the dairy product ferments with the bacteria, the less lactose it will have, as this is the sugar used by the bacteria for energy.
Grapes and raisins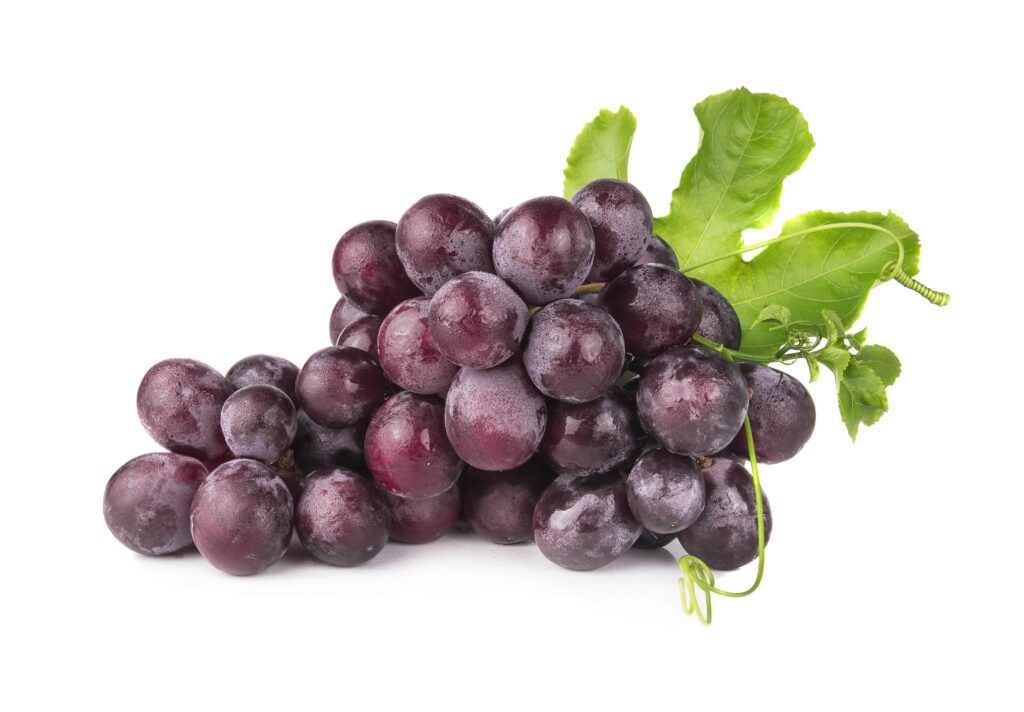 It's unknown why grapes are so toxic for dogs, but consuming them can damage the kidneys and lead to kidney failure and, in small quantities, cause bad diarrhoea, vomiting, etc.
Although your dog may have eaten grapes without any problems, don't risk feeding him them again as no dog is immune to the toxins of this fruit.
Neither is feeding raisins or grape derivatives advisable, as they contain the same toxins. What's more, raisins are more concentrated; therefore, for the same amount, the effects can be much worse.
Potatoes and tomatoes
Tomatoes and potatoes can be extremely nutritional foods for dogs as long as they are consumed at the appropriate stage of ripeness or, in the case of potatoes, thoroughly cooked.
If consumed unripe, both potatoes and tomatoes can be harmful. Potatoes because of their solanine content and tomatoes, for their glycoalkaloid content.
It's recommended only feeding cooked or roasted potatoes, as their starch is indigestible. Once cooked, they are highly digestible and a very important source of carbohydrates.
For their part, tomatoes, in addition to being fully ripe, should be fed seedless.